Hillsborough's Dynamic Duo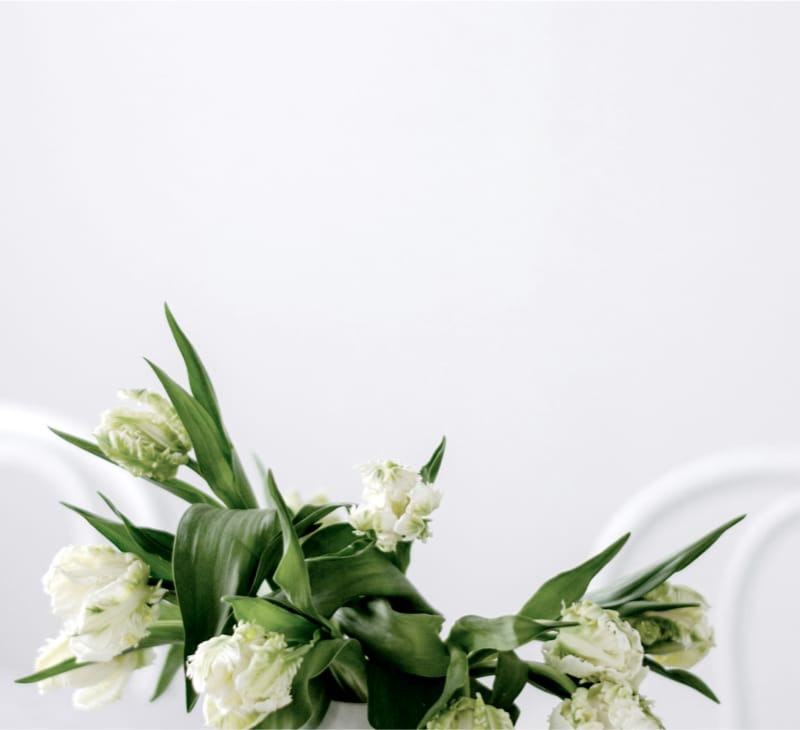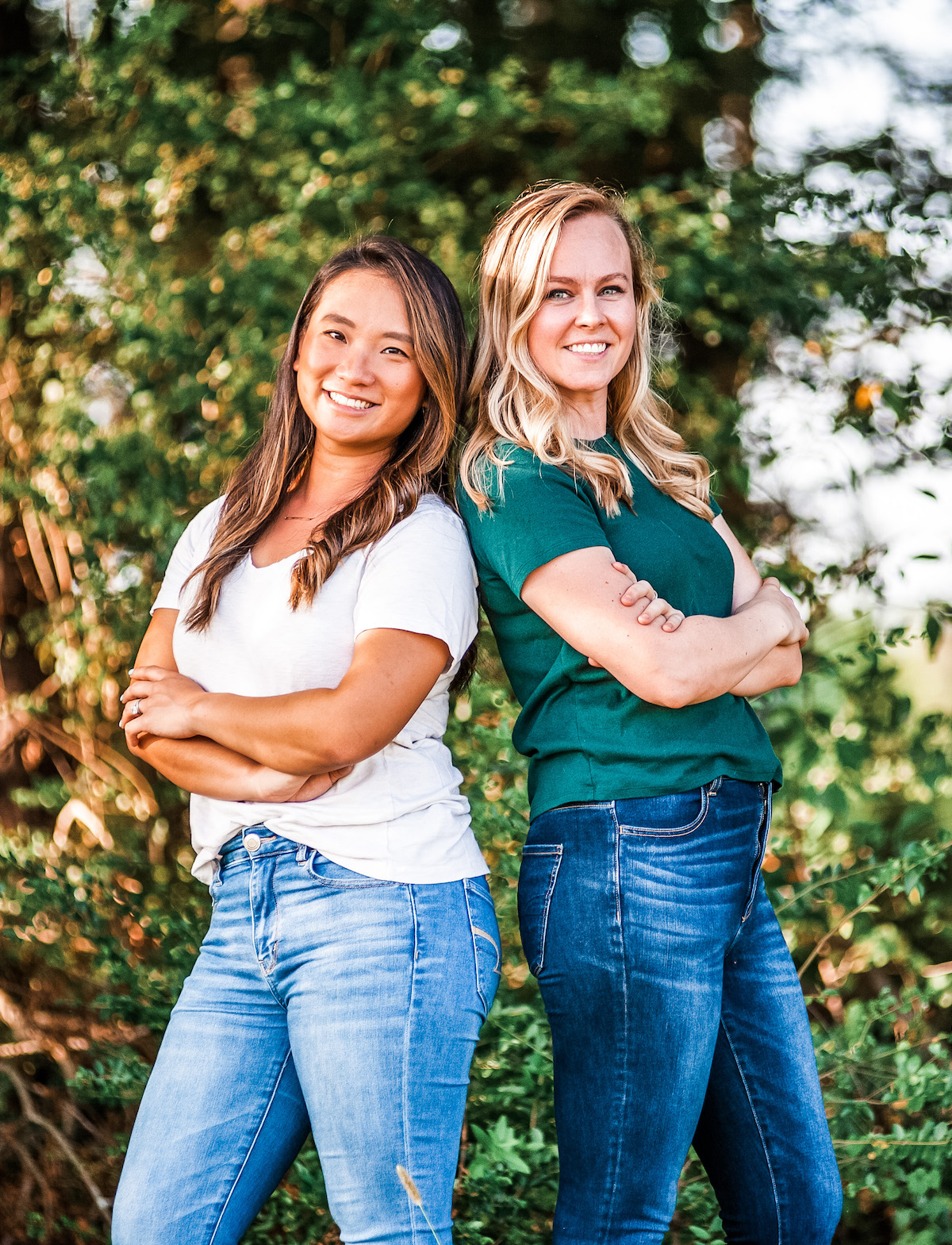 The doctors met while attending dental school at the University of North Carolina and it was friends-at-first-sight. During school, they were both selected to participate on a dental mission trip to Mexico which truly cemented the fact that they are the perfect pair (besides a few days during basketball season)! And like all legendary duos, they've been inseparable ever since!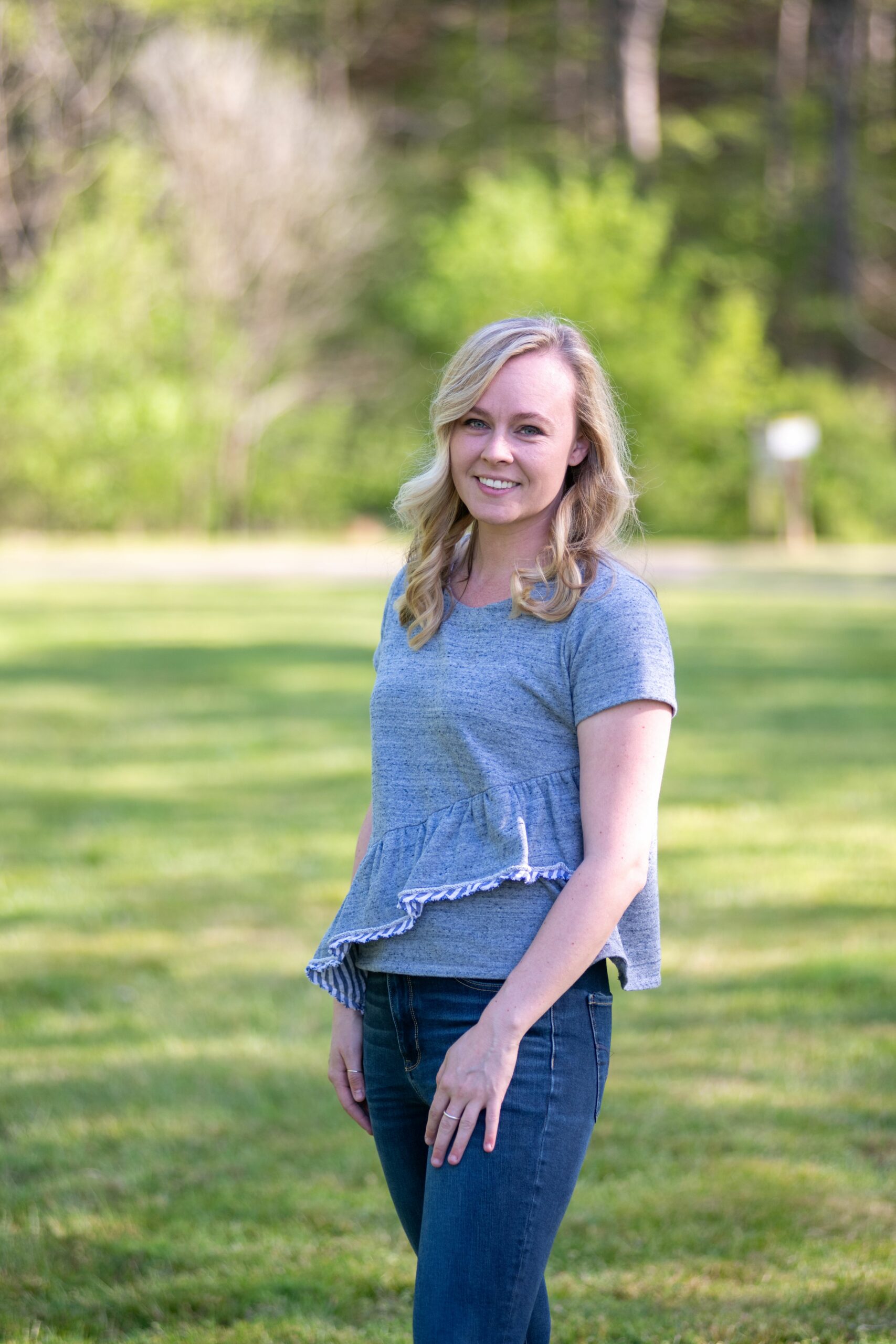 Having grown up in Hillsborough, Dr. Latta couldn't think of anywhere better to start a dental practice! She completed her undergraduate studies in Evolutionary Anthropology at Duke University and then made the long trek 8 miles down the road to attend dental school at UNC. After obtaining her DDS degree, Dr. Latta moved to Portland, Oregon to complete a 1-year general practice residency at the Veterans Affairs hospital expanding her skills while treating former military members. While the Pacific Northwest is gorgeous, North Carolina was calling her home and she has been practicing in the Triangle ever since!
When not at the office, Dr. Latta can be found exploring everything the Triangle (and the world) has to offer. She adores her two mischievous cats, Maverick and Ragnar, who were definitely dogs in their past life. Dr. Latta also has a knack for puzzles, baking, and hand-lettering.
Dr. Latta has many fond memories of her hometown from Hog Day to adventures at Camp Chestnut Ridge, eating at the Colonial Inn to ice skating (somewhat poorly) at the Sportsplex. She has enjoyed seeing the influx of new local businesses and restaurants to Hillsborough and is excited to become an integral part of the local community! These days you'll likely find her walking along the Riverwalk, downing some food at Hillsborough BBQ, or catching a beautiful sunset at Maple View (okay, she's there for the ice cream too…).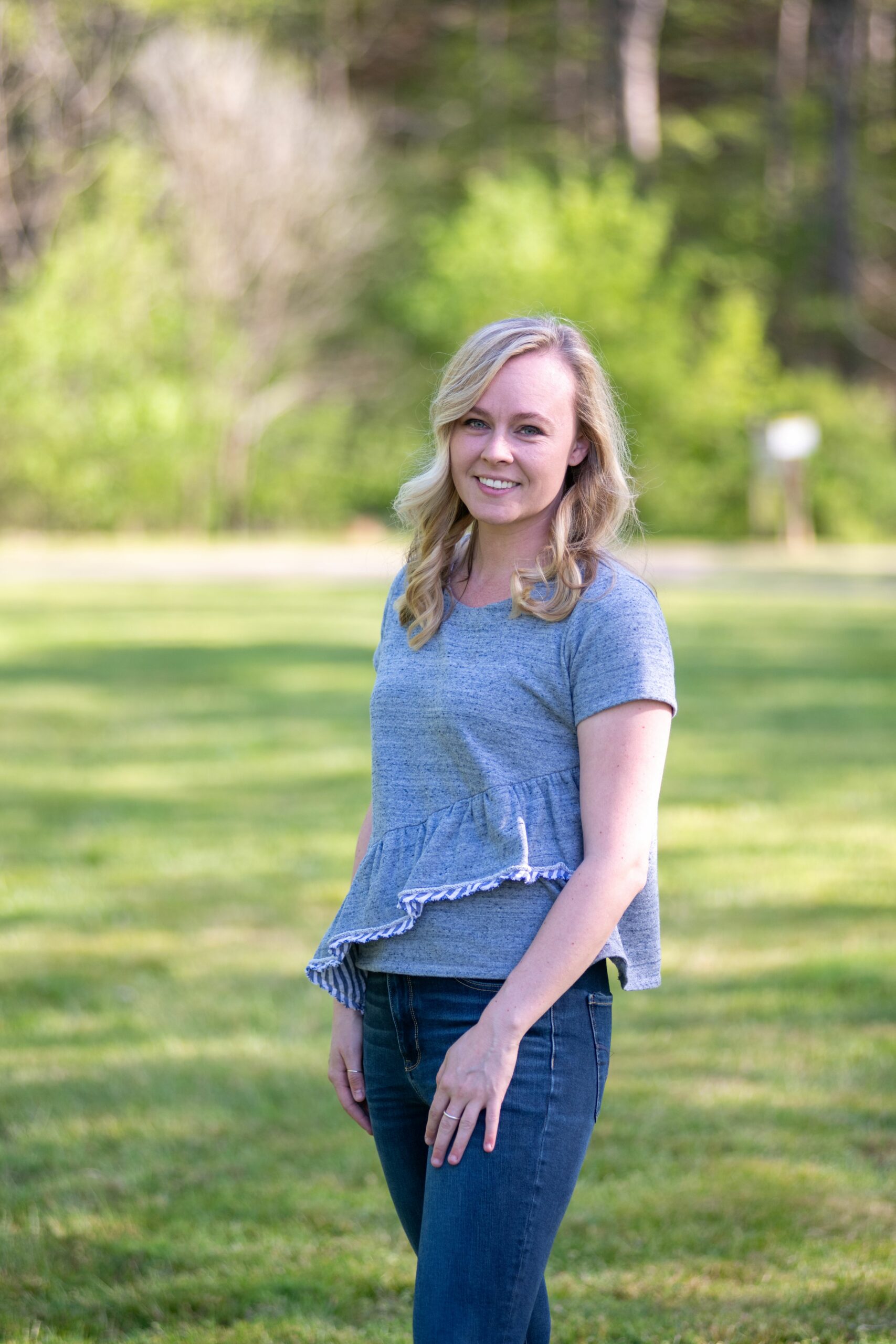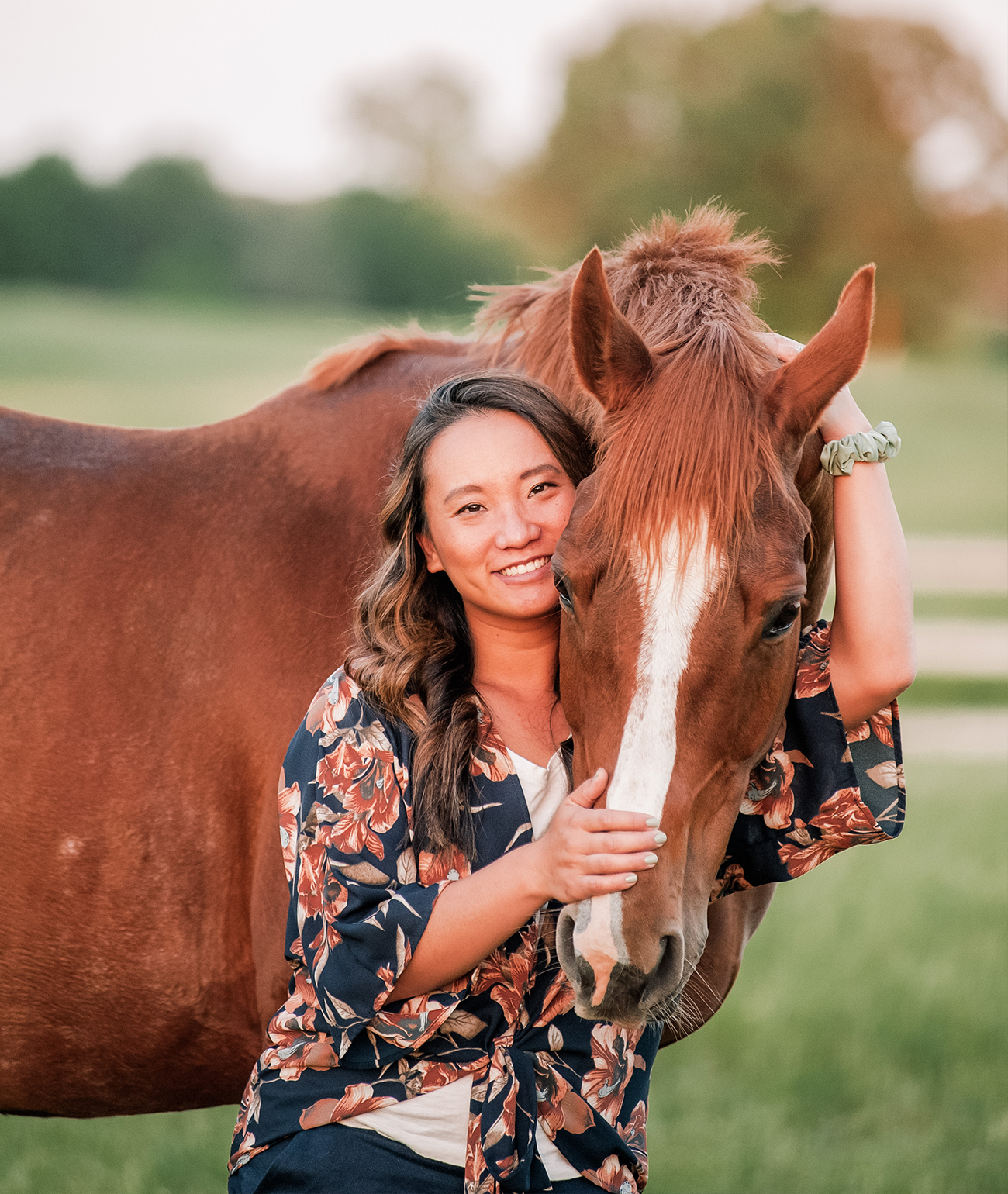 Dr. Lau grew up in the not-so-little-anymore town of Florence, SC before attending UNC for her undergraduate studies in Biology. She loved the campus so much that she signed up for four more years at the dental school – go heels! After graduation, she moved to Hillsborough with her husband, Isaac, to escape the hustle and bustle of Chapel Hill and to return to small-town living. Though she has enjoyed working as an associate around the Triangle, she is excited to plant her permanent roots in Hillsborough and make a lasting positive impact on her community!
Aside from teeth, Dr. Lau really likes horses…like a lot. She and her mare, Scarlett, are avid eventers and if she's not at the office creating beautiful smiles, she's probably out riding and bribing her husband, Isaac, to take pictures for her Instagram. They currently live in Cedar Grove with the rest of their four-legged children: an adventure-loving border collie (Ruby) and their three silly, quirky kitties (Abigail, Cleo, & Birdie).
The Laus are healthily obsessed with all things local and love exploring the area! You can often catch them getting drinks at Botanist & Barrel, smashing some wings at the Nickel, or grabbing coffee at Cup A Joe.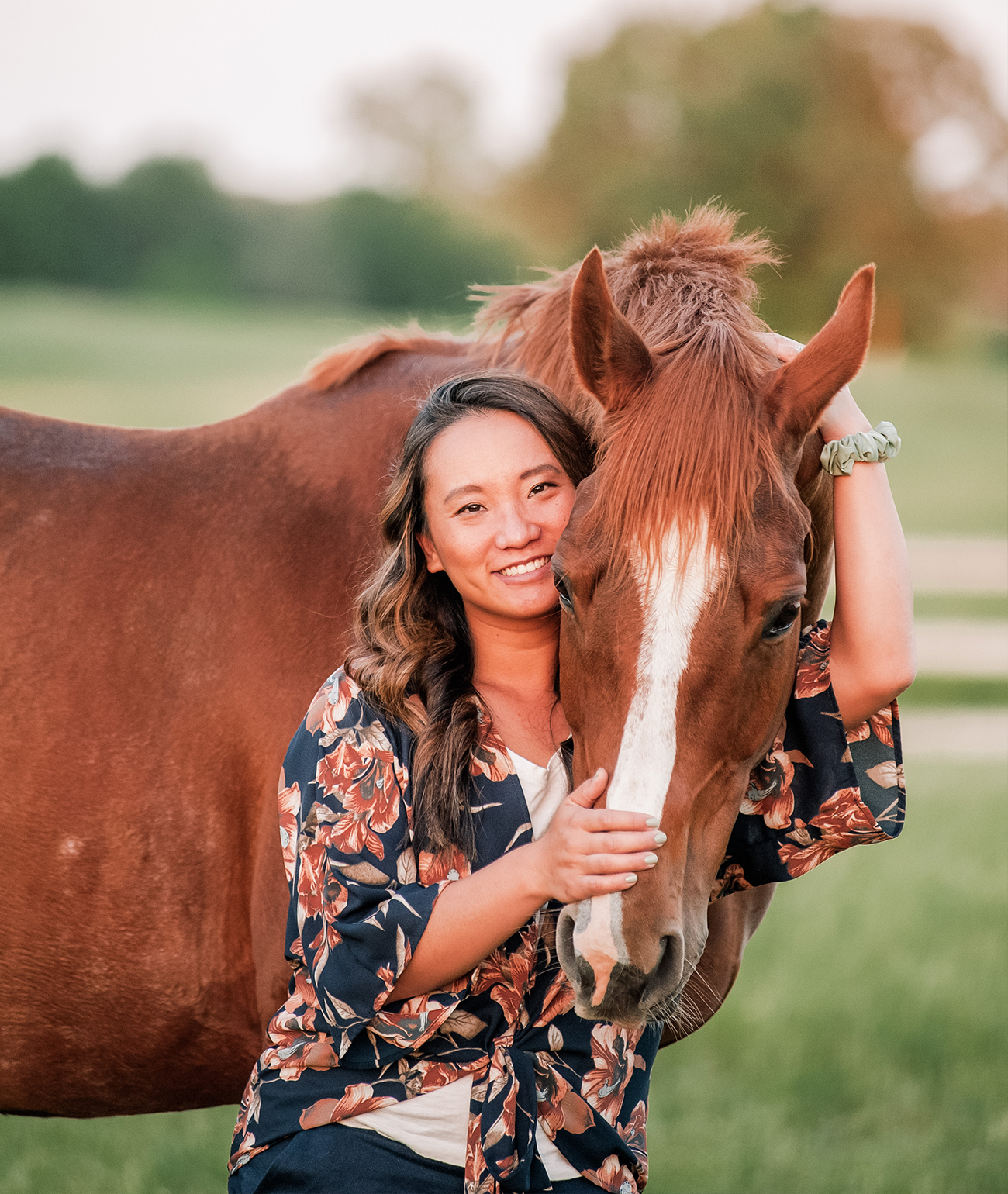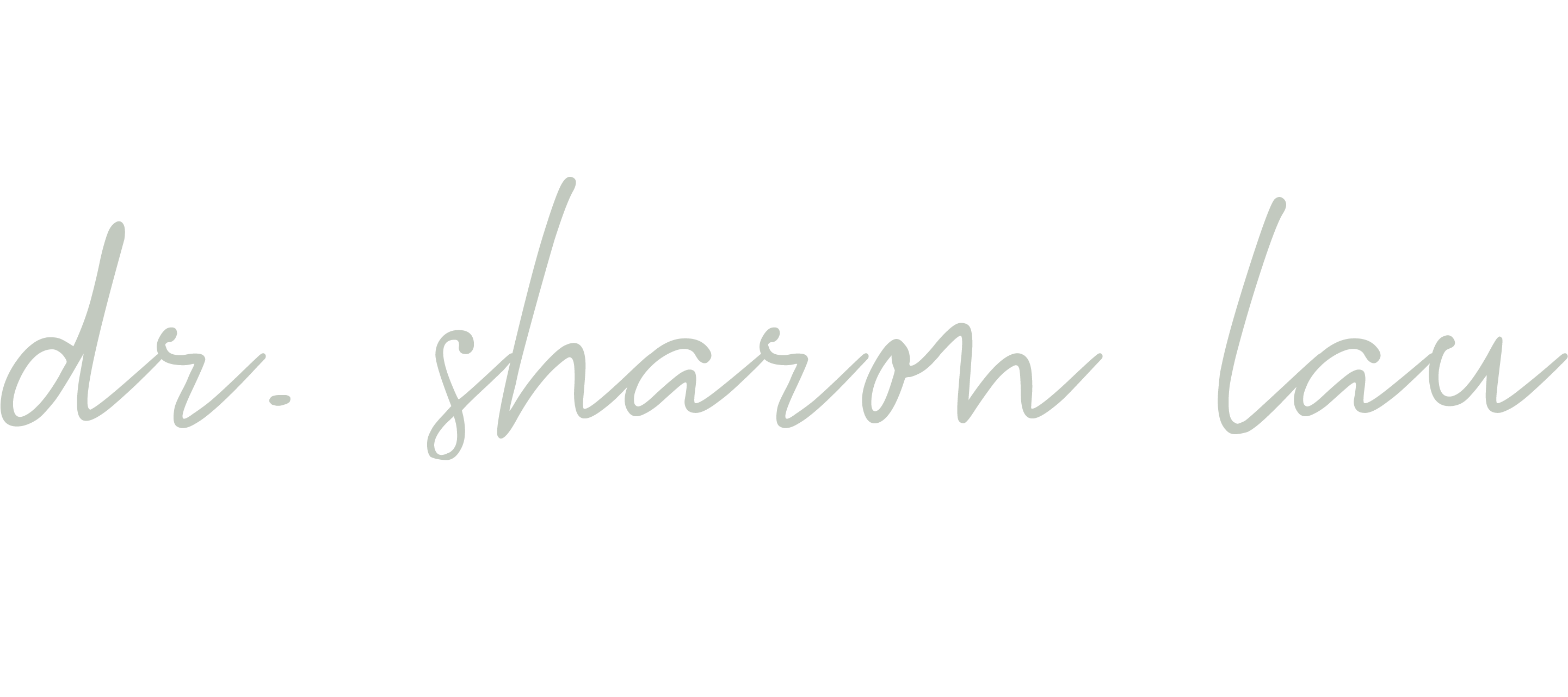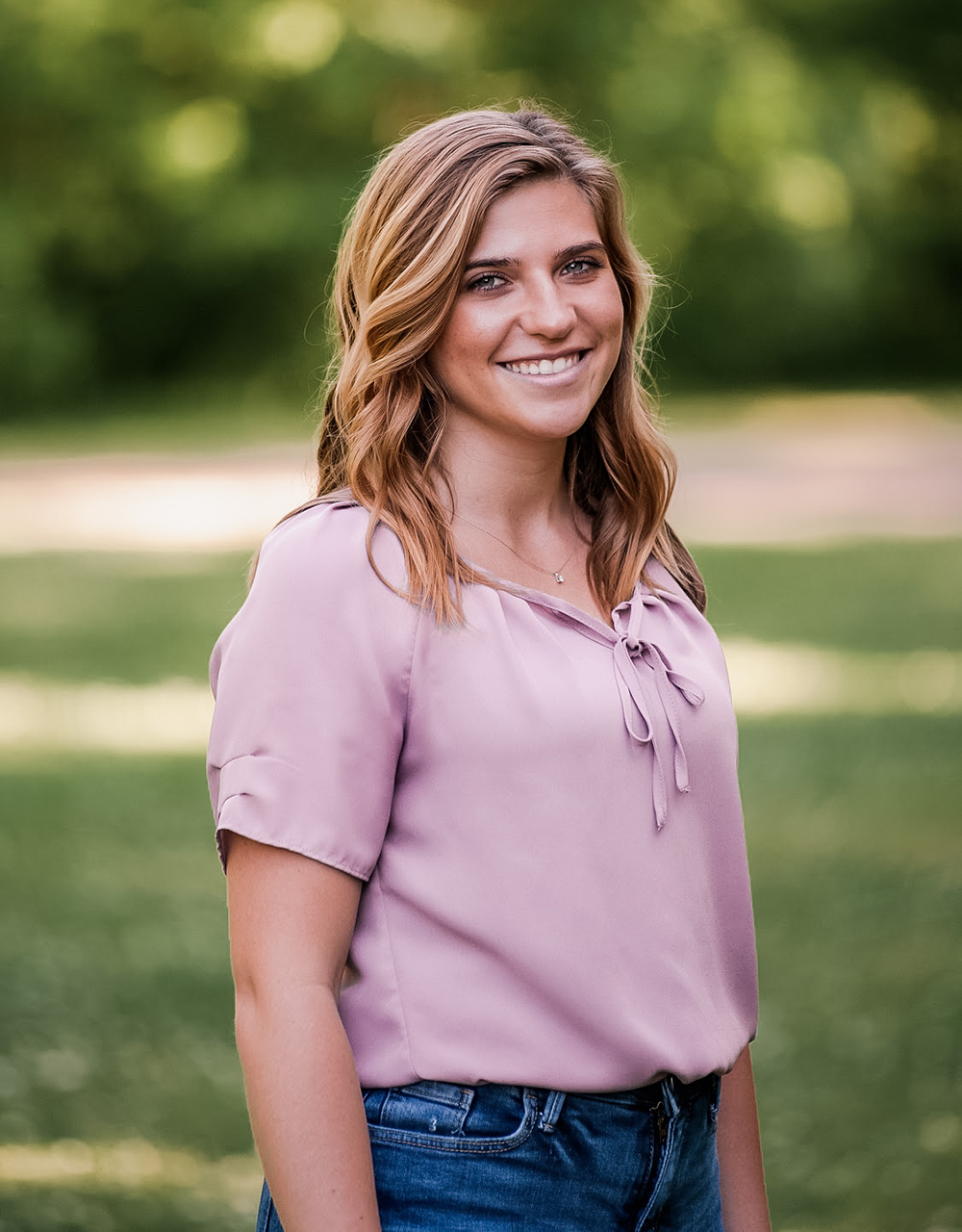 Cassie
Cassidy is from Mebane and still resides there. She graduated from the Dental Assistant Training Centers (DATC) in 2016 with her certificate in Dental Assisting and has since then taken the national board exam to earn her Certified Dental Assistant status. She loves getting to know patients and helping them feel at ease during dental procedures. Outside of work she enjoys spending time with her husband, Matt, and her family! She's very active in her church and loves the outdoors but don't let her sweet smile fool you – she'll outrace you on a 4-wheeler any day!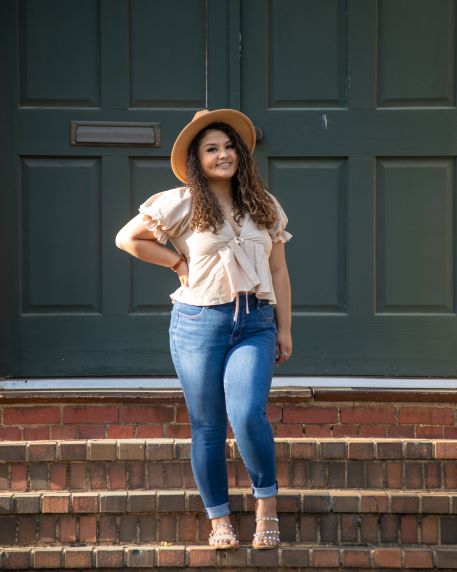 Edith
Edith was born and raised in Burlington. She attended Alamance Community College to get her certificate in Dental Assisting in 2021. While she started out at ERD as a student on rotation, she quickly won us over with her charm and we knew we just HAD to keep her! She is determined to help improve smiles outside of her hometown one step at a time. Outside of work she loves to spend time with her sweet and sassy baby Mia! You can catch her making new memories with her family any chance she gets.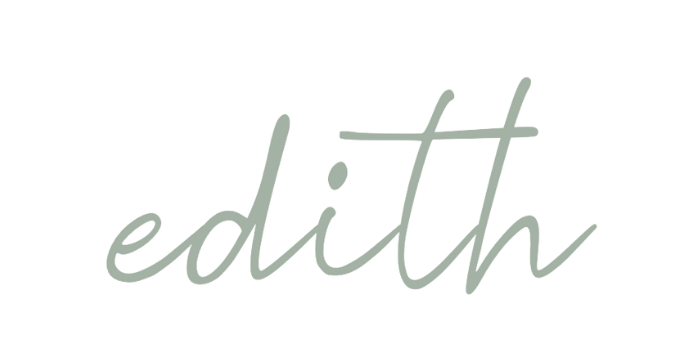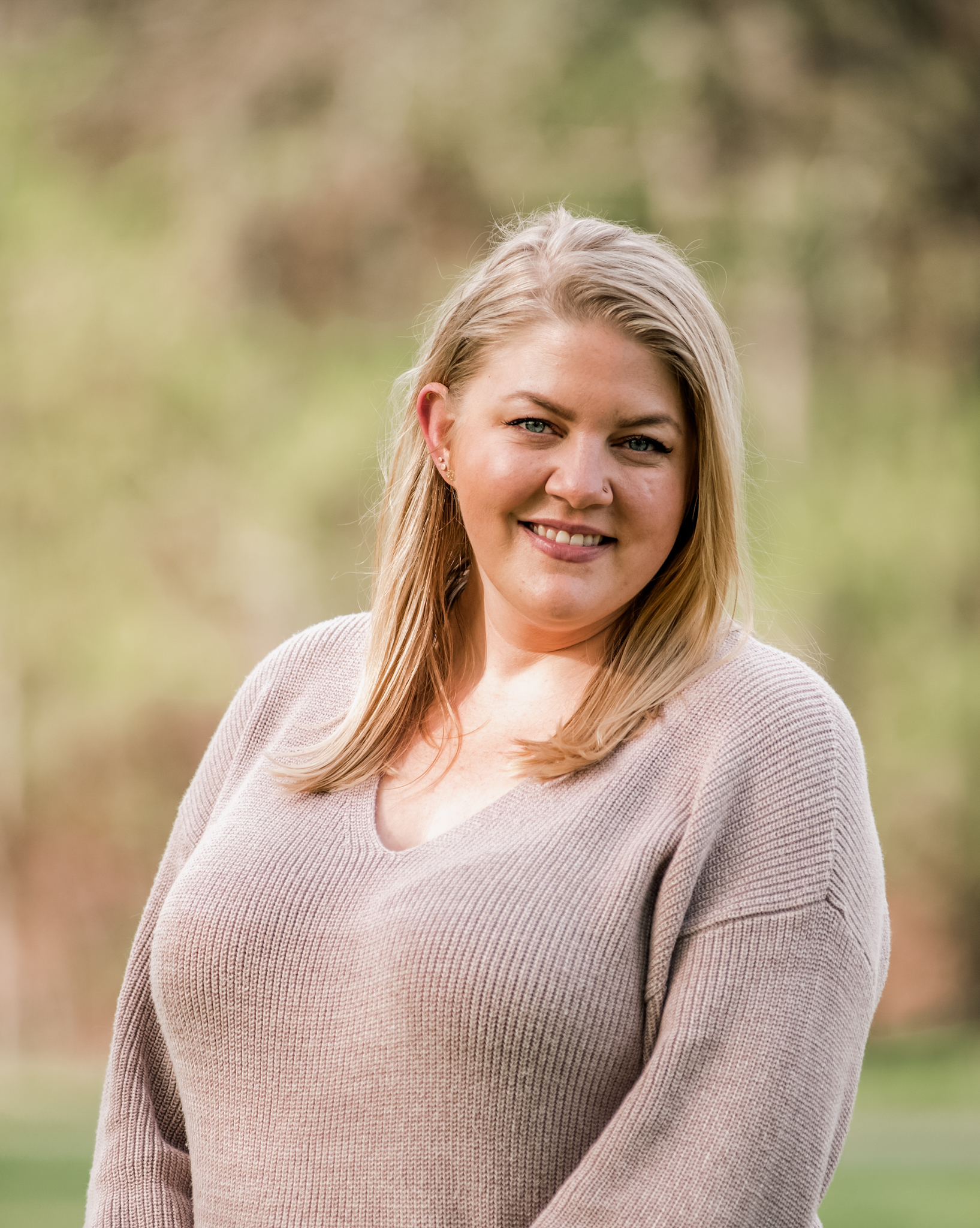 Lindsay
Lindsay was born and raised in Southern California but moved to North Carolina in 2007. She attended and graduated from the Dental Assistant Training Center (DATC) in 2017. She's passionate about patient care and helping us create smiles everyday. Outside of work she loves spending time with her future husband, Bryan, and their two cats. They love taking weekend trips to explore fun new places and making memories with family and friends. In her spare time, she enjoys reading and the quiet country living. Yes – this Cali girl is loving the country life!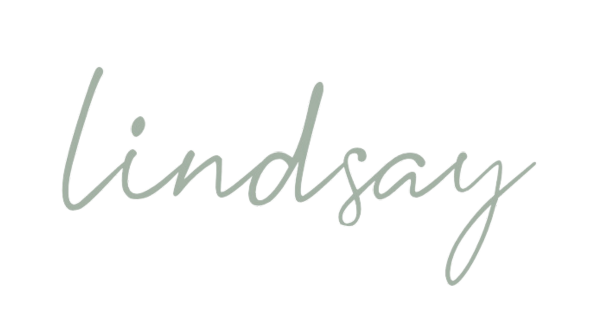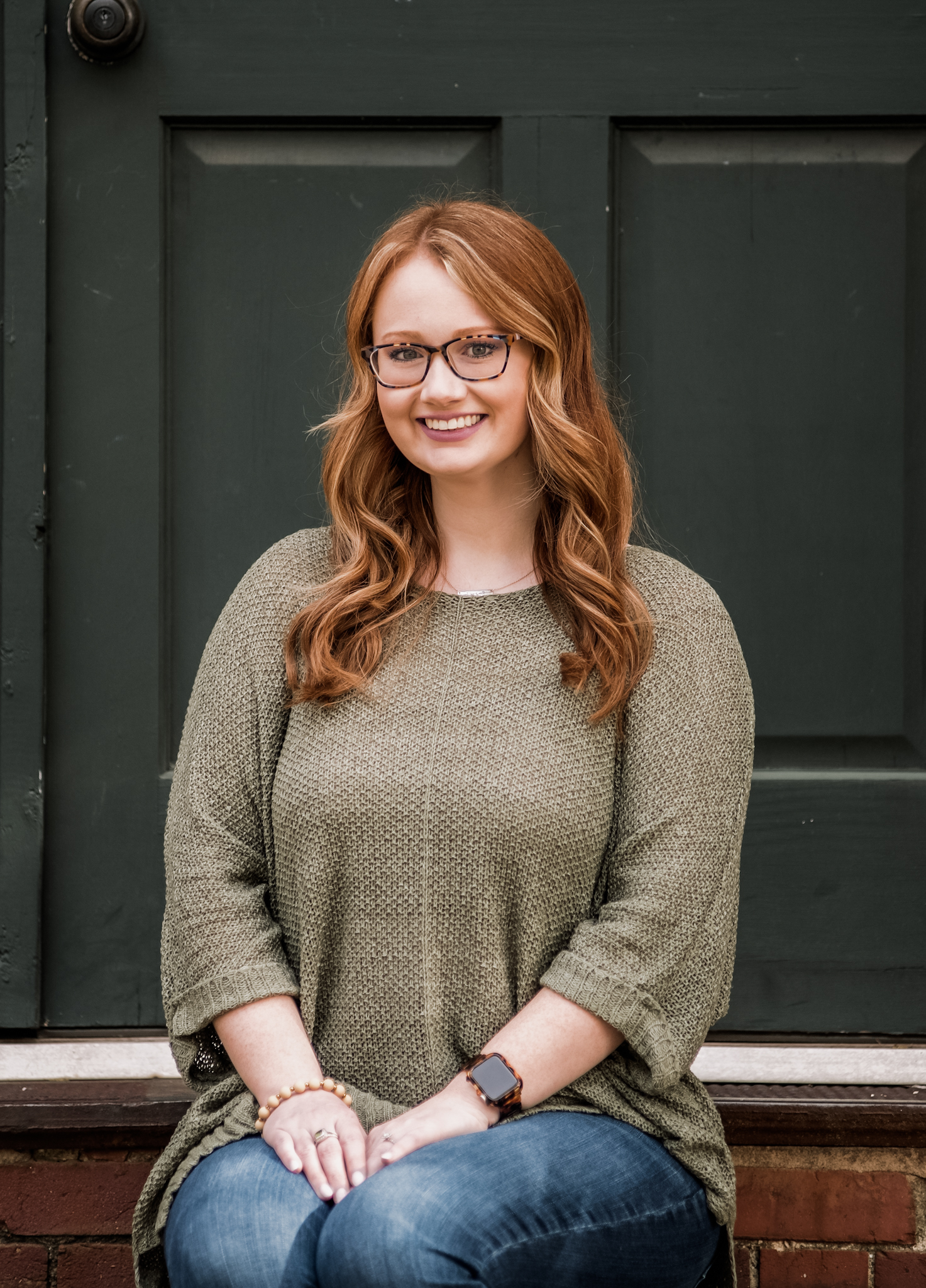 Lauren
Lauren grew up in the small town of Winterville in eastern North Carolina. She attended East Carolina University while working as an Orthodontic Assistant and quickly realized that her passion was Dental Hygiene. In 2017 she was accepted into the Dental Hygiene program at Wayne Community College and obtained her hygiene license in 2019. After graduation she moved to Raleigh where she met her fiancé, Dylan. Since then, she has moved to Mebane where she and Dylan plan to settle down.
She is very active in her church and in her free time she likes to travel and spend time with her family, friends and her two cats: Izzy and Nicolai. Her favorite part of her job is getting to meet new patients and educating them on how to maintain a happy and healthy smile. She looks forward to meeting you!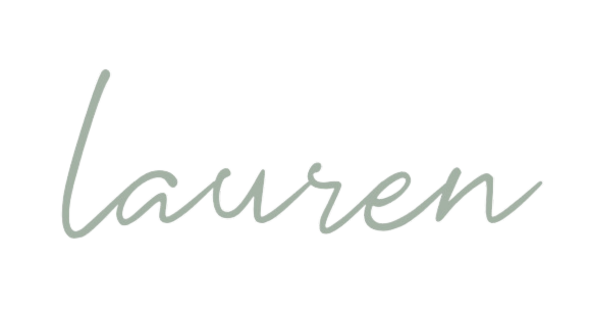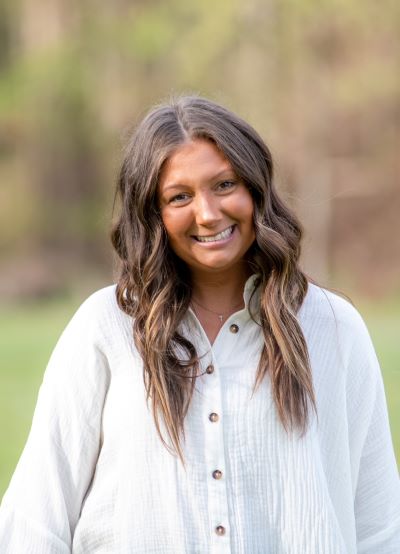 Stacy
Stacy is an Alamance Co. girlie – born and raised! She graduated from the rigorous dental assisting program at Alamance Community College in 2022 and began working in orthodontics. Although she loved ortho, she just felt that she was not realizing her full potential. On a leap of faith, she stretched far out of her comfort zone and applied for the New Patient Concierge position at Eno River Dental. She knew the moment she walked into the practice that this was where she was meant to be! Stacy now resides in southern Alamance County with her fiance, Whit, and their golden retriever, Finley (yes, named after UNC's golf course)! On the weekends, you can find Stacy golfing with her fiance…but let's be real, she's really just driving the golf cart. She enjoys coffee in any way, shape, or form, going to the gym early in the morning (she's a dedicated gal) and afternoon walks with Whit and Finley!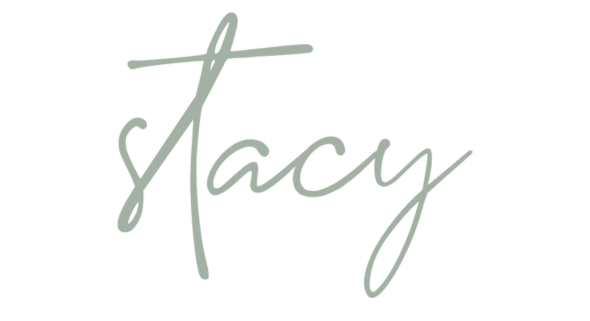 Sydney
Sydney was born and raised in Virginia Beach, VA but moved to North Carolina in 2022. She attended and graduated from ECPI Medical Careers institute in 2019 with her Registered Dental Assistant degree and went straight into General Dentistry with a strong focus in cosmetic and implant dentistry. Sydney found her passion helping patients achieve the smile of their dreams and succeeding in improving their oral health. Outside of work Sydney loves exploring the new state she lives in. She currently resides in downtown Durham and enjoys exploring all that this growing city has to offer in food and fun! As much as Sydney is a beach gal and frequently visits her family and friends in VA, she has fallen in love with all that the unique blend of the city and country life that the Triangle offers!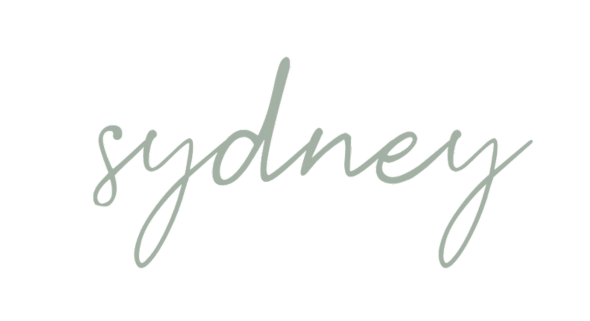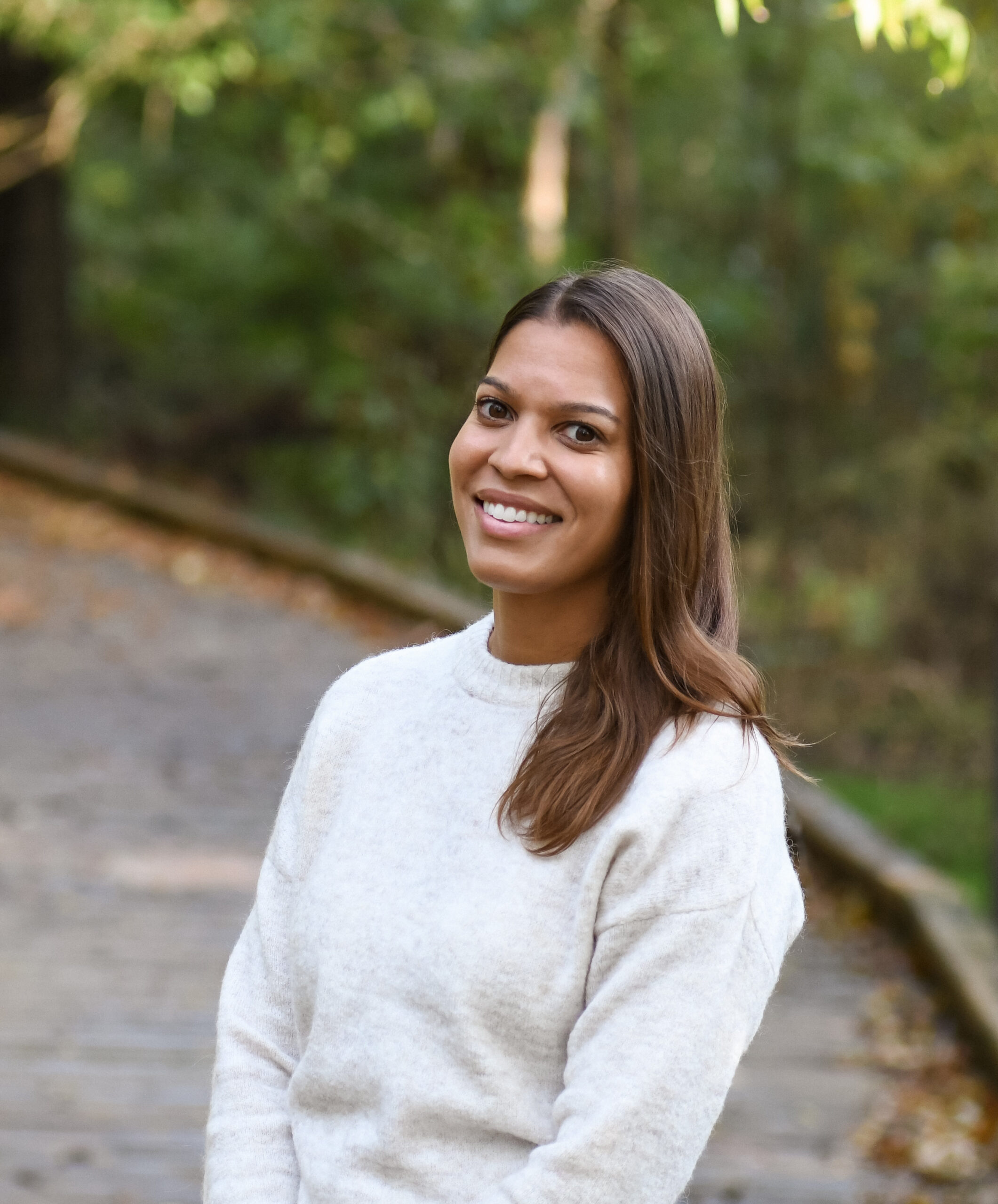 Rachel
Rachel moved to Durham from the Midwest in 2022 after graduating from the College of Lake County in 2015 where she obtained her dental hygiene license. She strives to help people reach their healthy smile potential and looks forward to getting to know her patients along the way. Rachel is healthily obsessed with food and is an avid traveler – she always has her next few trips planned, just ask her where she's going next if you need recommendations! She's having a marvelous time exploring all that North Carolina has to offer with her husband and their dog, and welcomes any local recommendations you can send her way!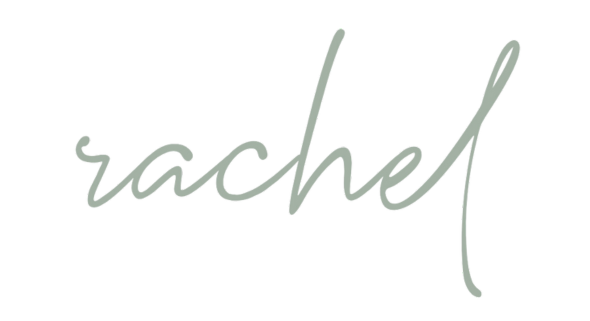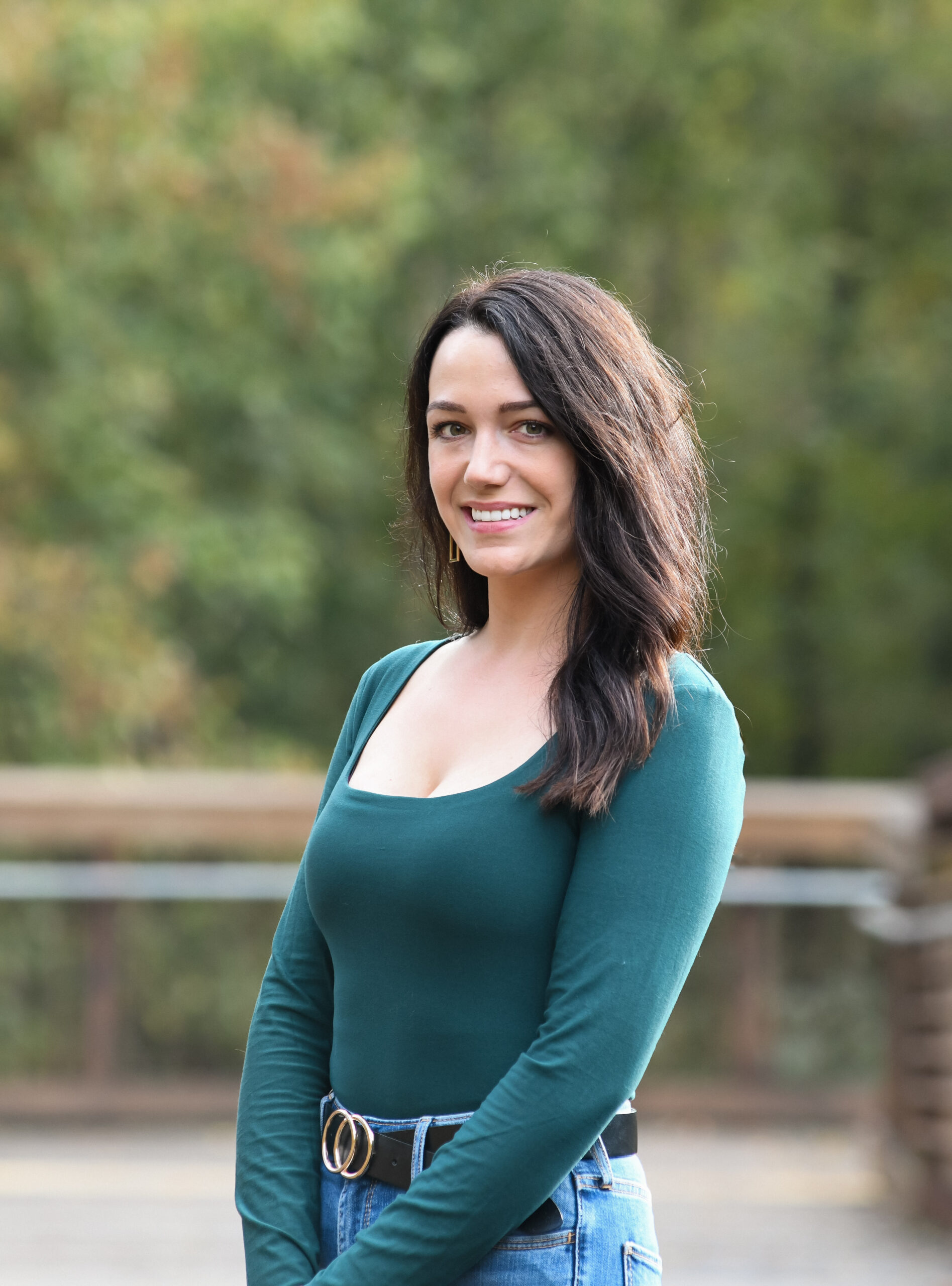 Jess
Jess became a dental assistant in 2016 and got her DANB certification in 2018. Since day one, she's been striving to excel in both clinical and front office settings. She can battle with your insurance company on your behalf one minute, then help the doctors with your painless procedure the next! You would never know by the way that she's always hovering near a heater, but Jess was born in rural New England and lived there for most of her life. She and her husband, Matt, moved down to Burlington in 2022 in search of warmer weather and longer seasons of outdoor activities. Whether going on an intense hike, fishing, golfing, or just laying in a hammock, she loves to be in nature as much as possible. When she isn't able to be outside, you can find her curled up with her two cats, Luke and Leia Skywhisker, reading a good book and sipping on (decaf) coffee.