Hillsborough's Dynamic Duo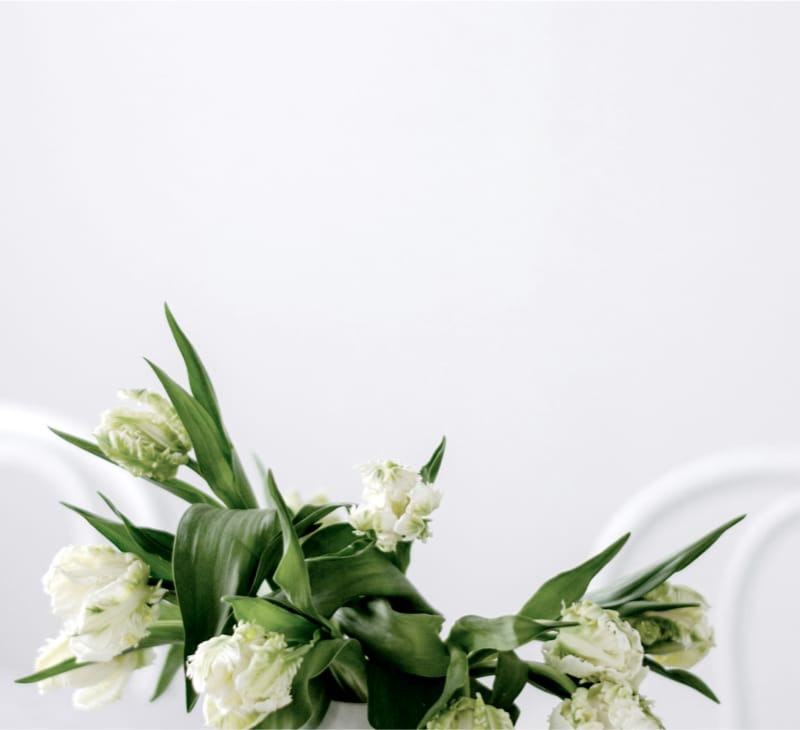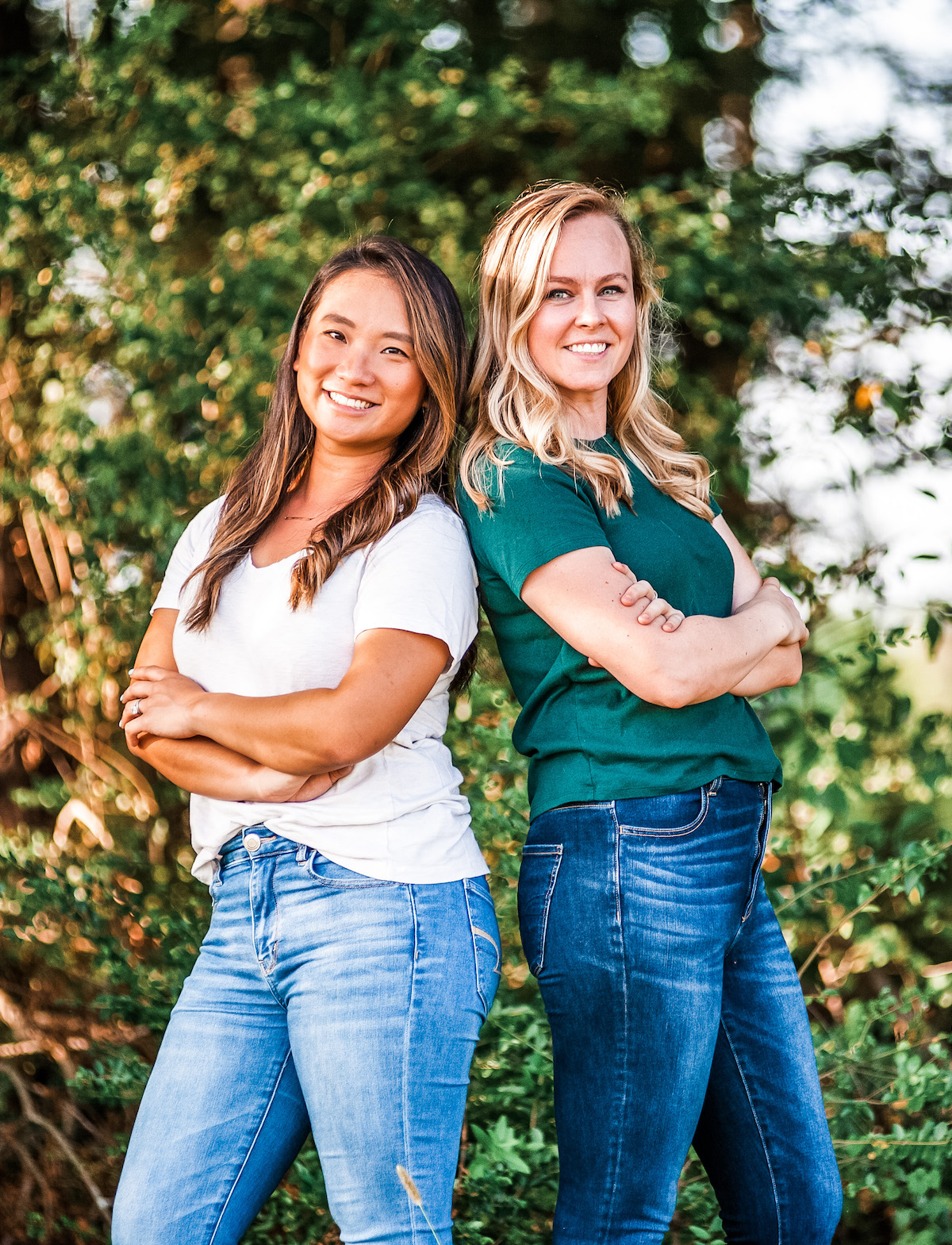 The doctors met while attending dental school at the University of North Carolina and it was friends-at-first-sight. During school, they were both selected to participate on a dental mission trip to Mexico which truly cemented the fact that they are the perfect pair (besides a few days during basketball season)! And like all legendary duos, they've been inseparable ever since!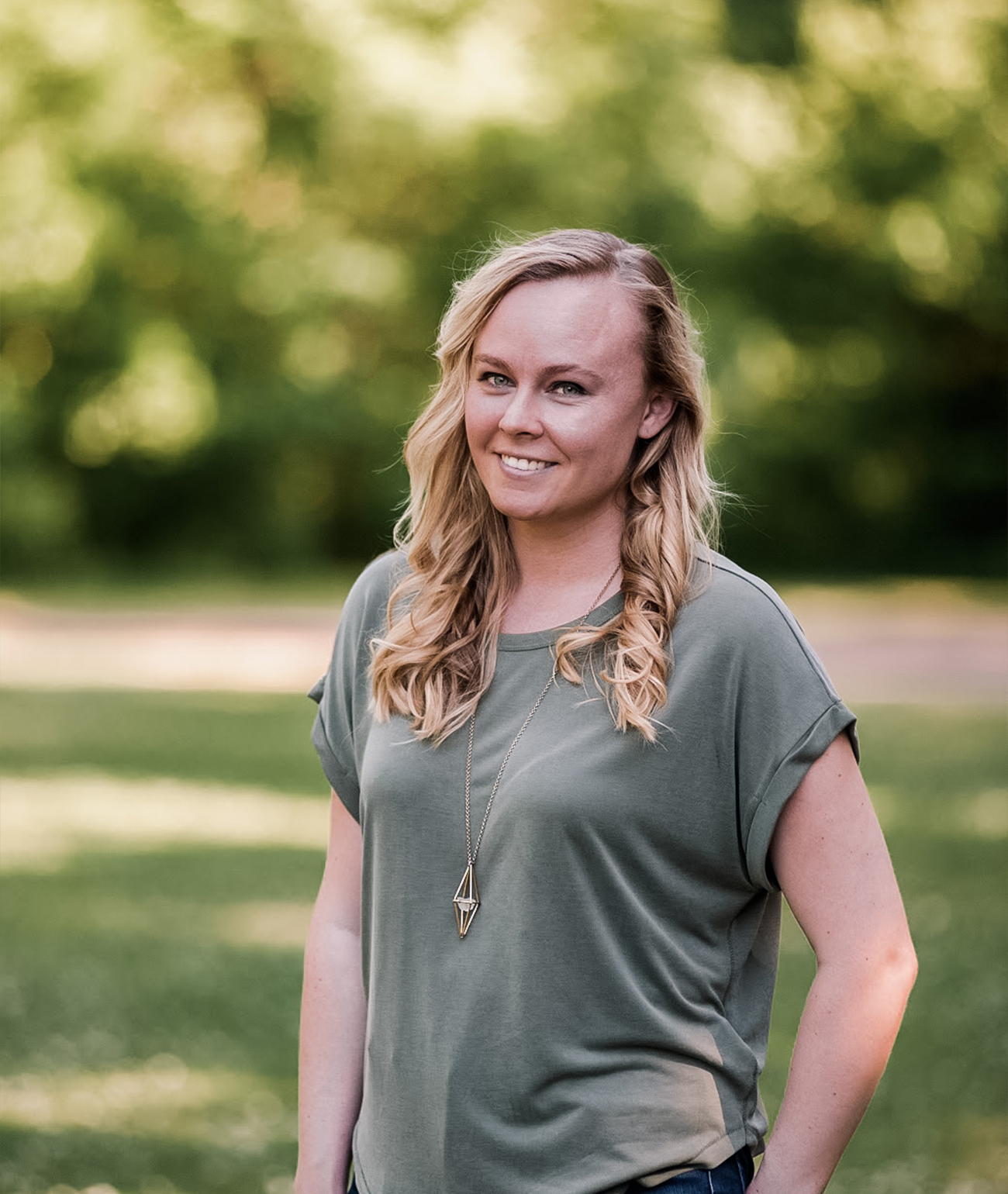 Having grown up in Hillsborough, Dr. Latta couldn't think of anywhere better to start a dental practice! She completed her undergraduate studies in Evolutionary Anthropology at Duke University and then made the long trek 8 miles down the road to attend dental school at UNC. After obtaining her DDS degree, Dr. Latta moved to Portland, Oregon to complete a 1-year general practice residency at the Veterans Affairs hospital expanding her skills while treating former military members. While the Pacific Northwest is gorgeous, North Carolina was calling her home and she has been practicing in the Triangle ever since!
When not at the office, Dr. Latta can be found exploring everything the Triangle (and the world) has to offer. She adores her two mischievous cats, Maverick and Ragnar, who were definitely dogs in their past life. Dr. Latta also has a knack for puzzles, baking, and hand-lettering.
Dr. Latta has many fond memories of her hometown from Hog Day to adventures at Camp Chestnut Ridge, eating at the Colonial Inn to ice skating (somewhat poorly) at the Sportsplex. She has enjoyed seeing the influx of new local businesses and restaurants to Hillsborough and is excited to become an integral part of the local community! These days you'll likely find her walking along the Riverwalk, downing some food at Hillsborough BBQ, or catching a beautiful sunset at Maple View (okay, she's there for the ice cream too…).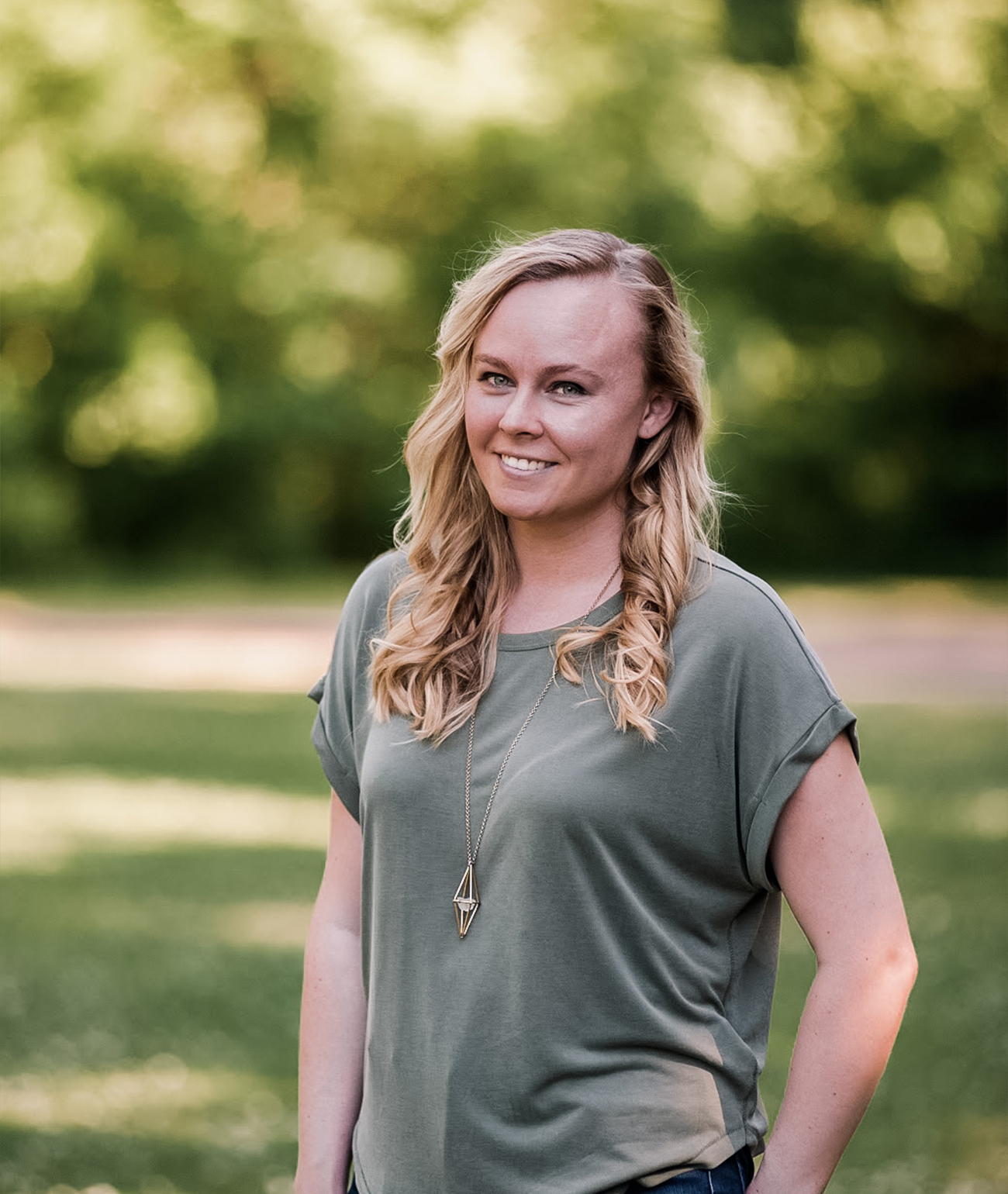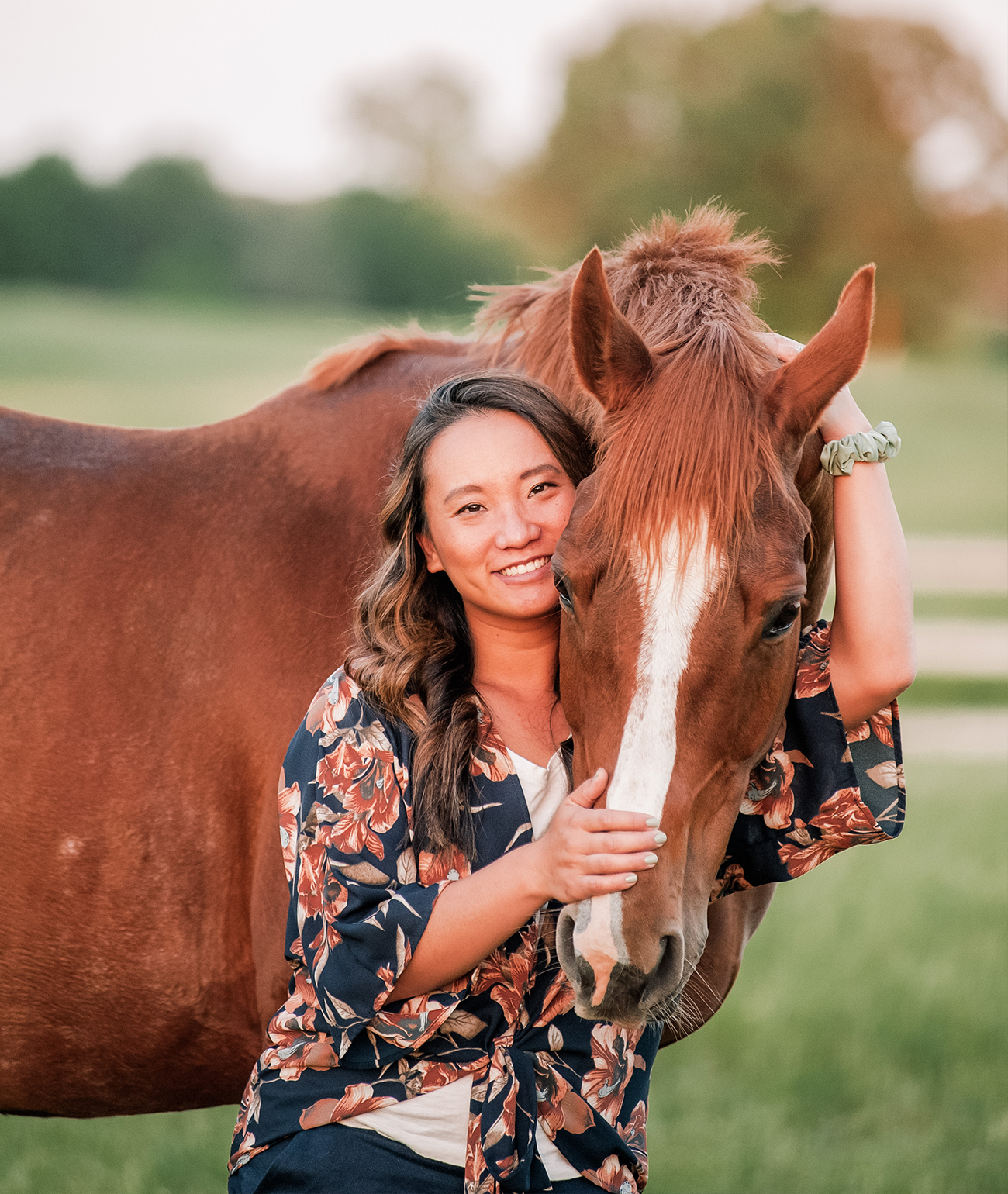 Dr. Lau grew up in the not-so-little-anymore town of Florence, SC before attending UNC for her undergraduate studies in Biology. She loved the campus so much that she signed up for four more years at the dental school – go heels! After graduation, she moved to Hillsborough with her husband, Isaac, to escape the hustle and bustle of Chapel Hill and to return to small-town living. Though she has enjoyed working as an associate around the Triangle, she is excited to plant her permanent roots in Hillsborough and make a lasting positive impact on her community!

Aside from teeth, Dr. Lau really likes horses…like a lot. She and her mare, Scarlett, are avid eventers and if she's not at the office creating beautiful smiles, she's probably out riding and bribing her husband, Isaac, to take pictures for her Instagram. They currently live in Cedar Grove with the rest of their four-legged children: an adventure-loving border collie (Ruby) and their four silly, quirky kitties (Abigail, Simon, Zola & Cleo).

The Laus are healthily obsessed with all things local and love exploring the area! You can often catch them getting drinks at Botanist & Barrel, smashing some wings at the Nickel, or grabbing coffee at Cup A Joe.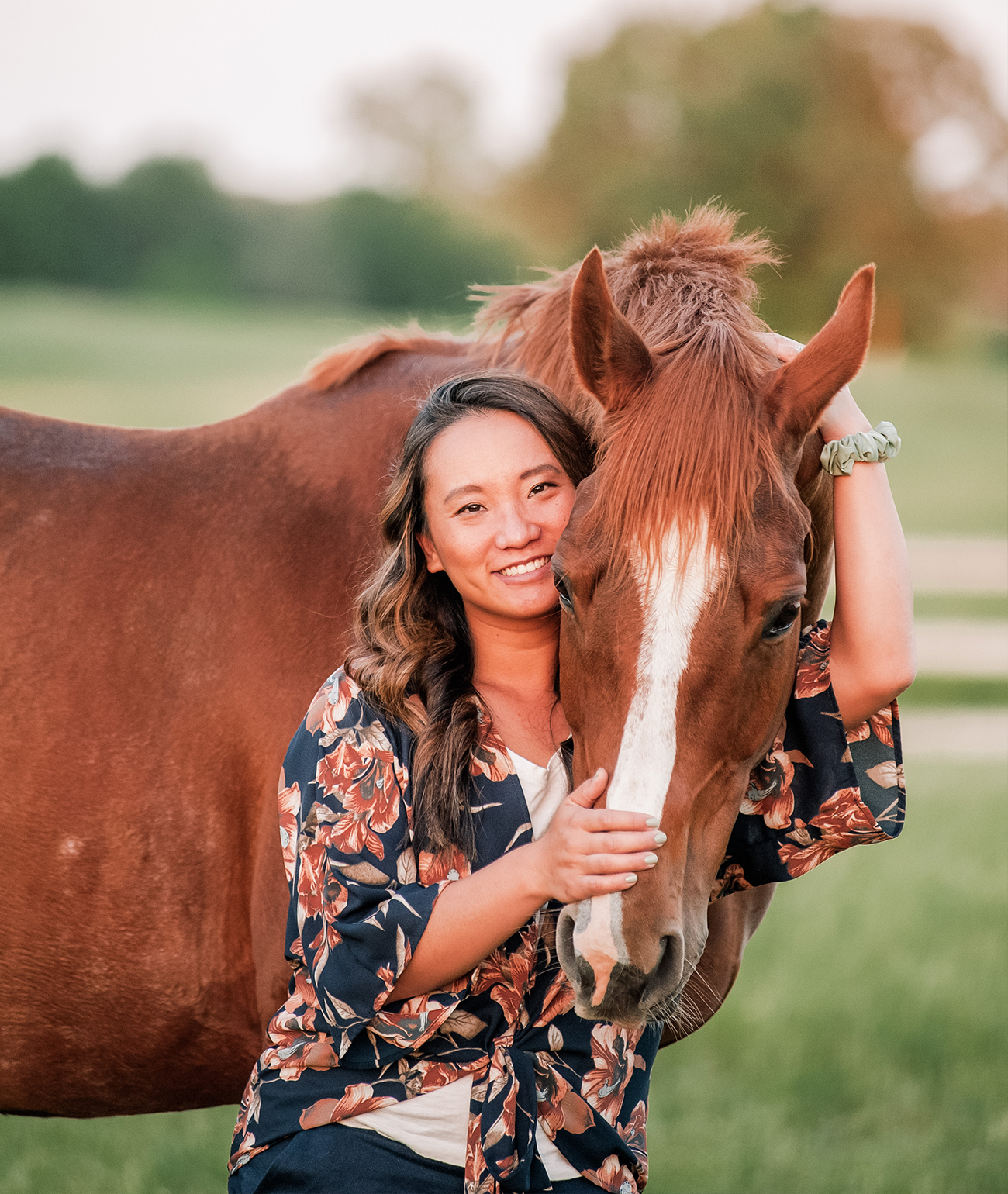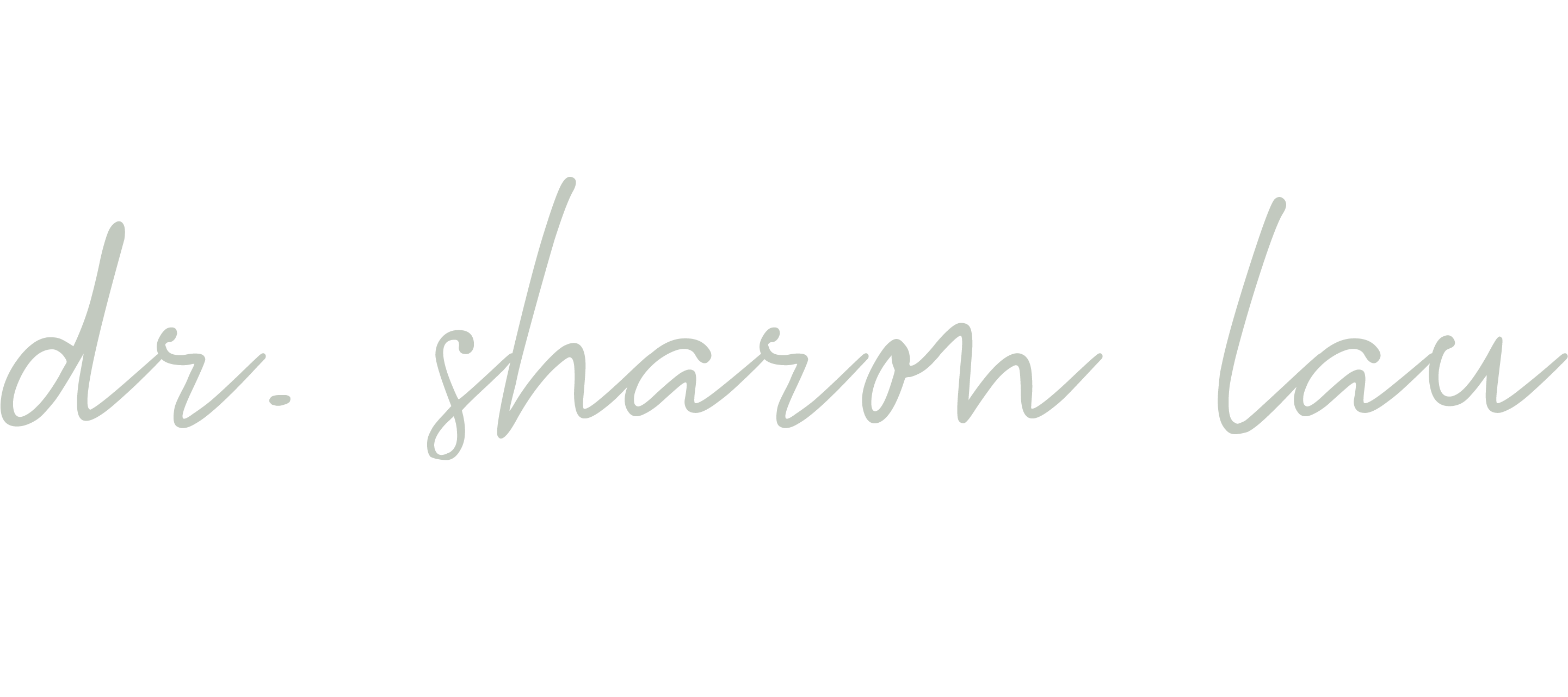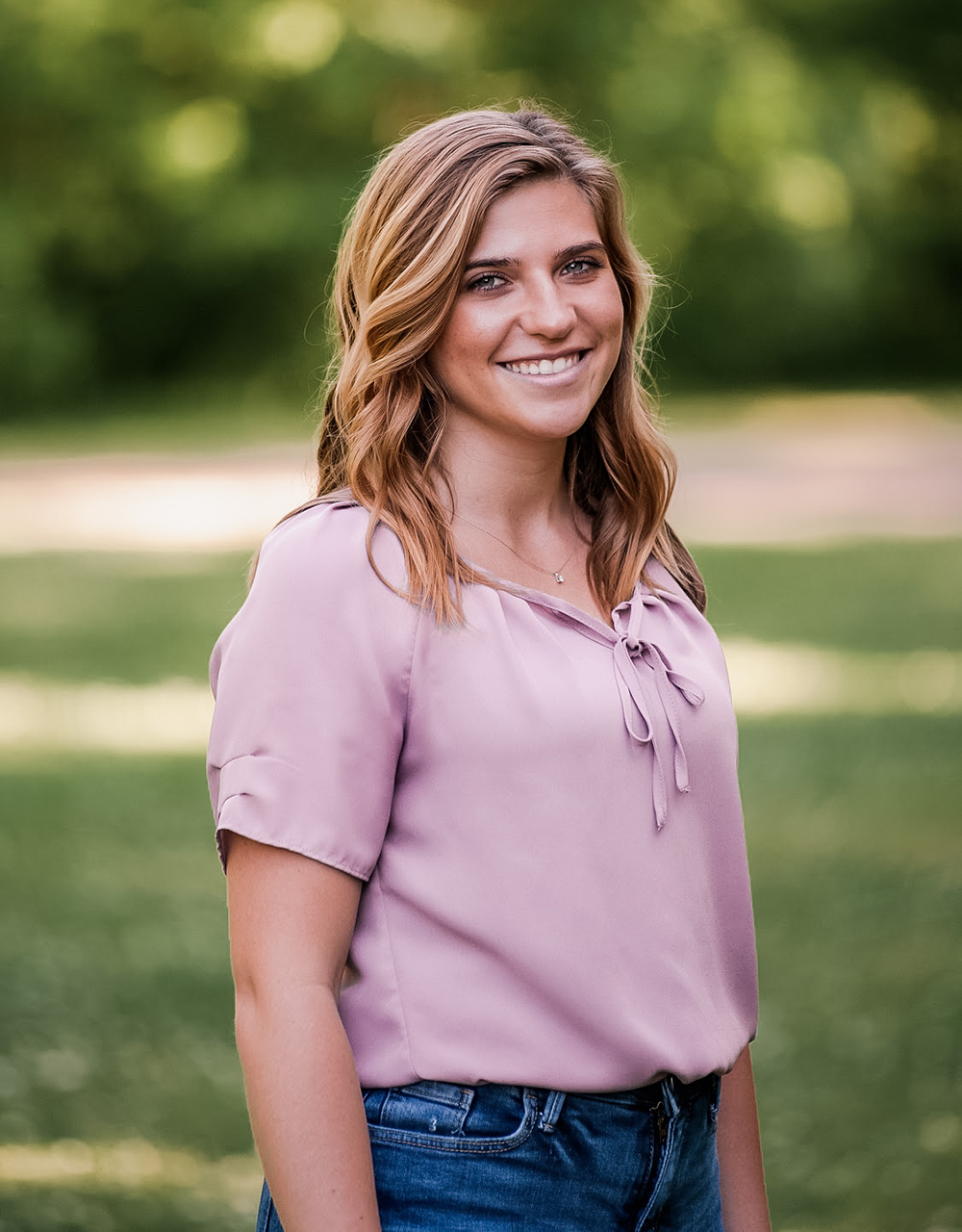 Cassie
Cassidy is from Mebane and still resides there. She graduated from the Dental Assistant Training Centers (DATC) in 2016 with her certificate in Dental Assisting and has since then taken the national board exam to earn her Certified Dental Assistant status. She loves getting to know patients and helping them feel at ease during dental procedures. Outside of work she enjoys spending time with her husband, Matt, and her family! She's very active in her church and loves the outdoors but don't let her sweet smile fool you – she'll outrace you on a 4-wheeler any day!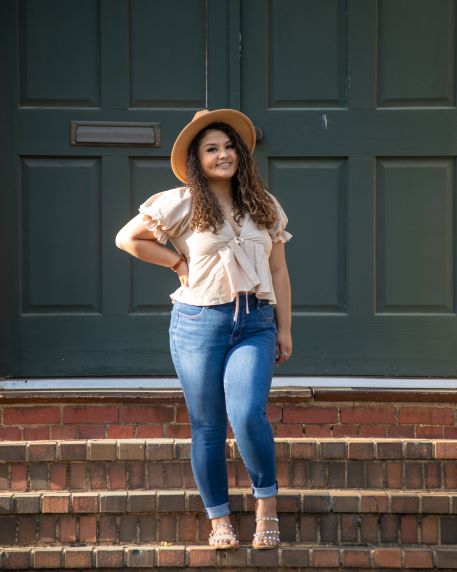 Edith
Edith was born and raised in Burlington. She attended Alamance Community College to get her certificate in Dental Assisting in 2021. While she started out at ERD as a student on rotation, she quickly won us over with her charm and we knew we just HAD to keep her! She is determined to help improve smiles outside of her hometown one step at a time. Outside of work she loves to spend time with her sweet and sassy baby Mia! You can catch her making new memories with her family any chance she gets.