Welcome to
Eno River Dental

We're taking the dental office experience to the next level by offering a refreshing, new take on dental appointments. Whether it's our selection of refreshments in the waiting room or handing you the remote to the TV in the operatory, we're here to cater to you! Have a suggestion? Let us know!
While our office is stunning (we are slightly biased but see below for proof), what we pride ourselves on the most is our emphasis on bettering the local community. We recognize that our local businesses and residents are the heartbeat of our community and none of us can thrive if we fail to support each other! We're always looking for ways to collaborate so if you are a local business, reach out to us — we'd love to meet you!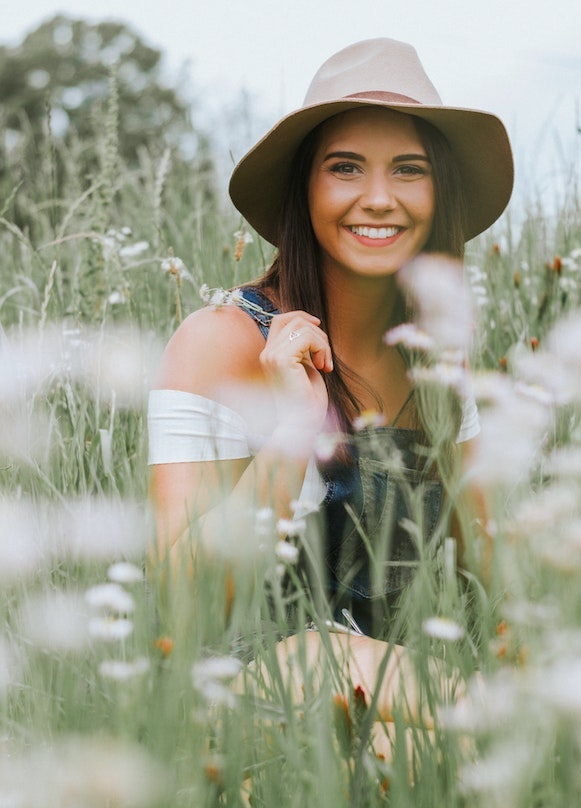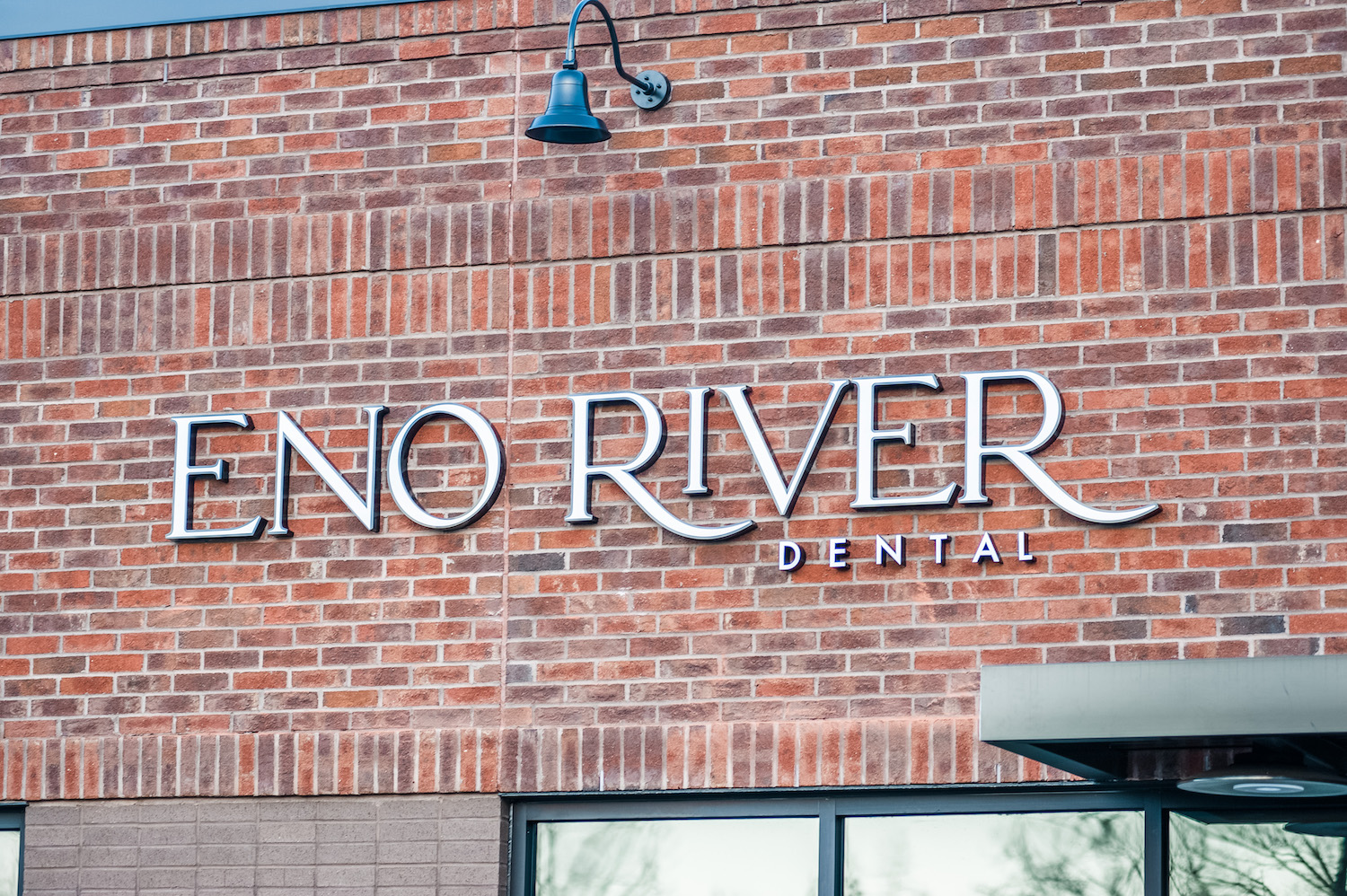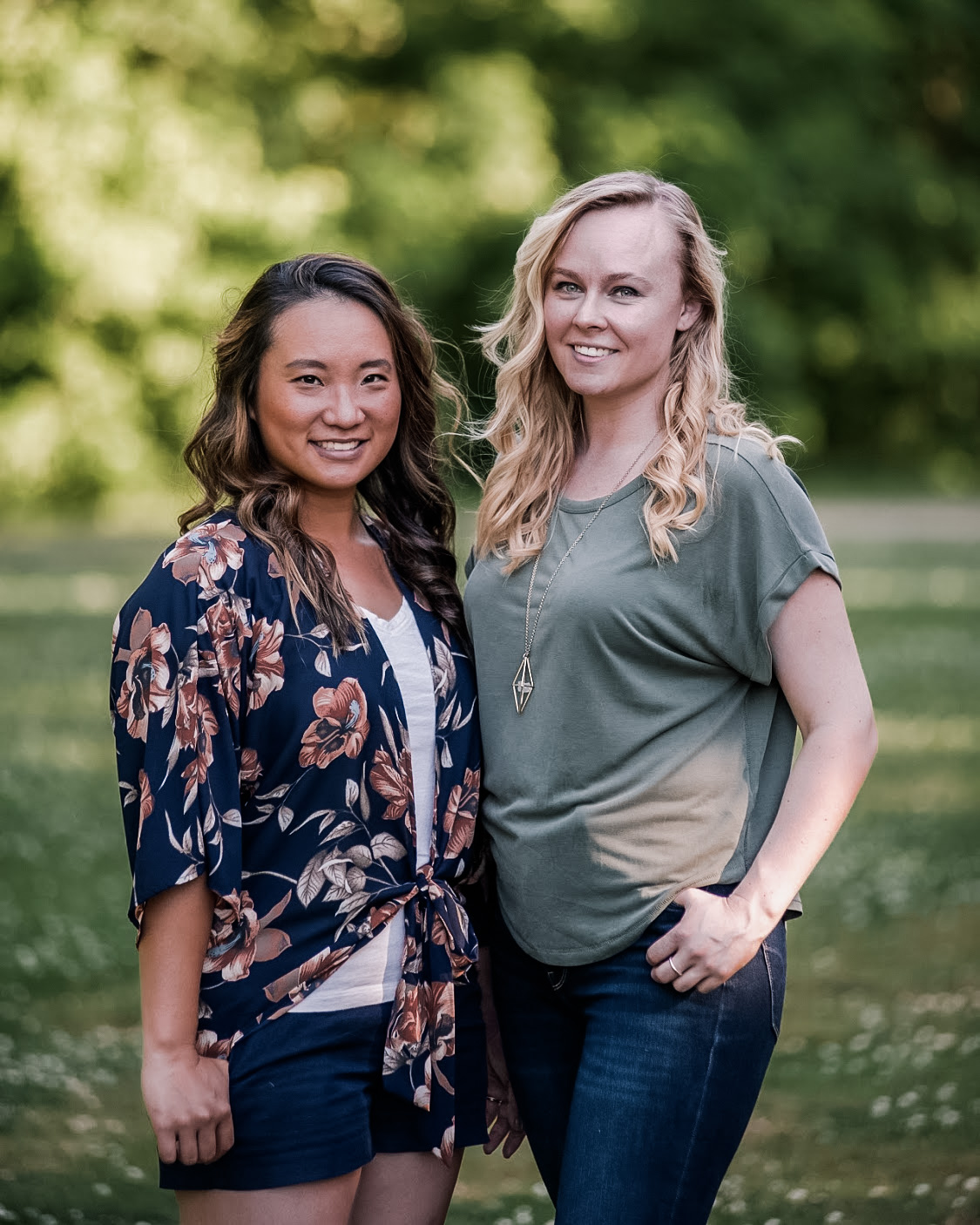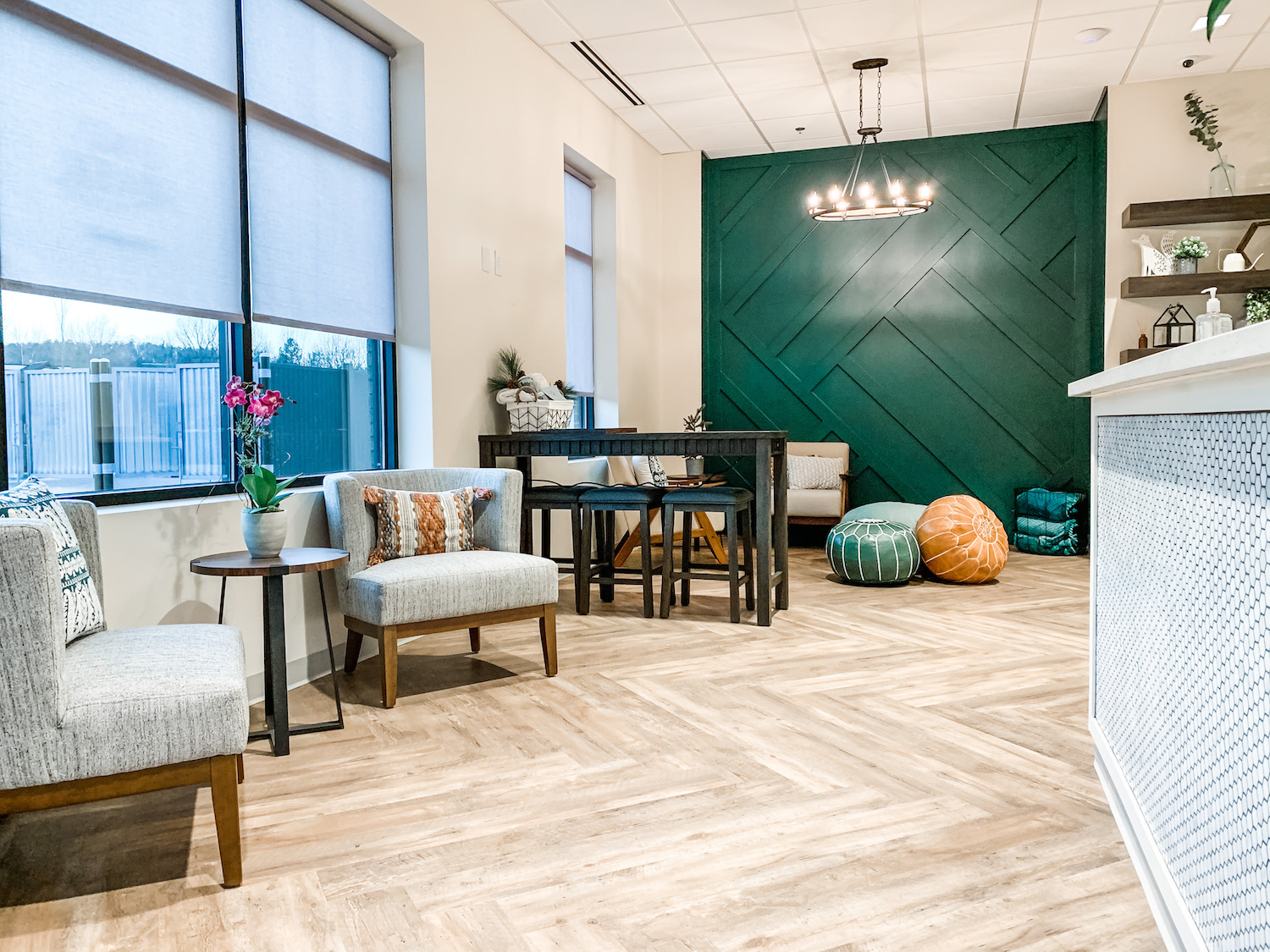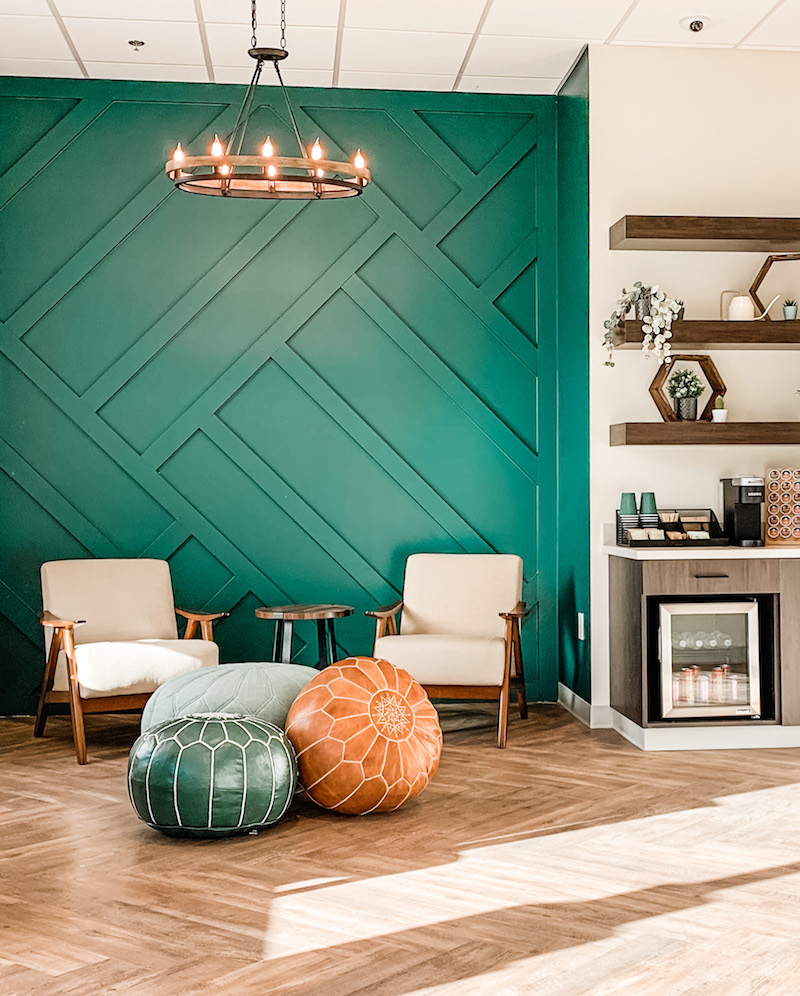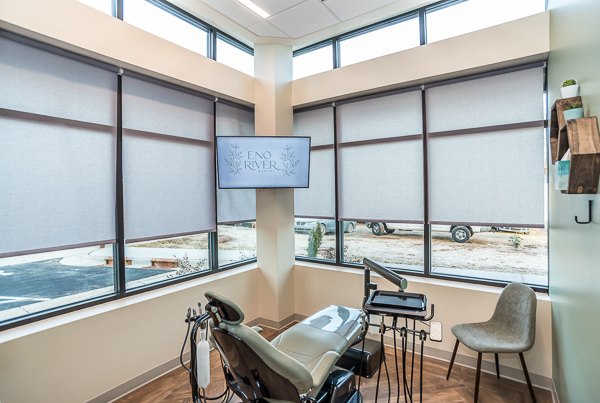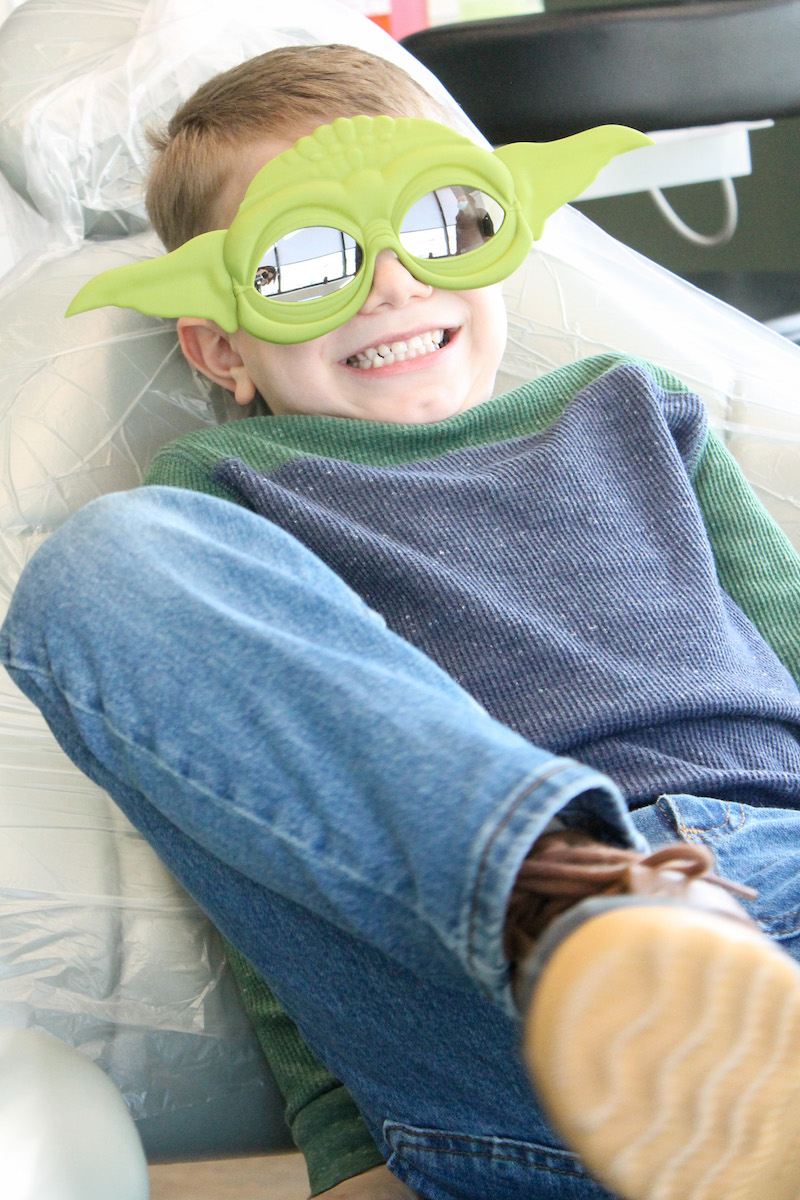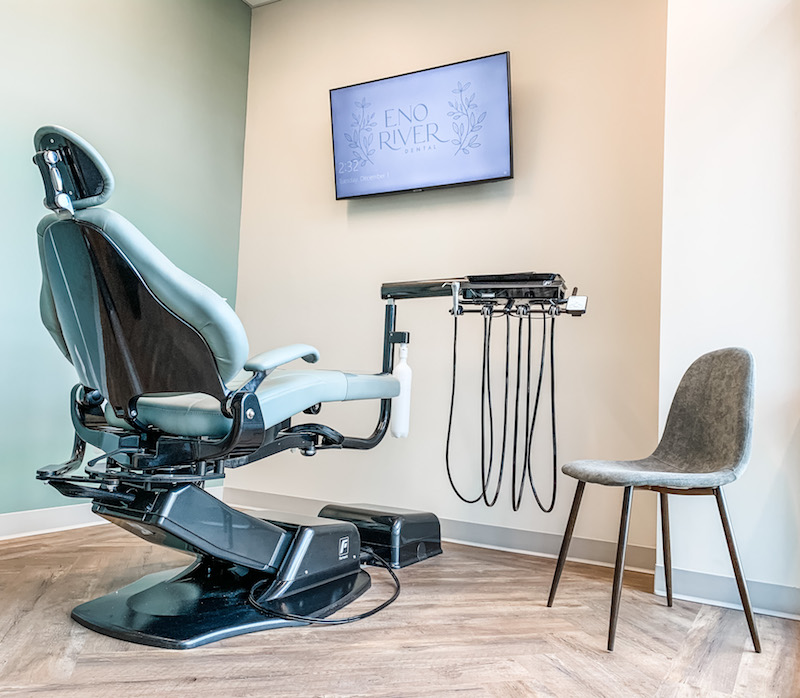 Dentistry has come a long way in the past few decades! We're easily able to take low-dose checkup x-rays and 3D images. With our intraoral cameras, we're able to show you exactly what we see with our crazy-looking glasses so you can see what we see, for better or for worse. No interest in what your teeth look like? No problem, we've got ceiling TVs to keep you distracted! We could go on and on, but come see for yourself what sets us apart from the rest.